About us
Launched in 1990 as the first independent brand in Korea, GS25 stands proud as the representative CVS of Korea.
With the guideline of Lifestyle Platform, GS25 has developed a daily living platform, optimizing the convenient new services and culinary culture to bring a modern and quality living experience to customers. Always maintain the leading position since its establishment.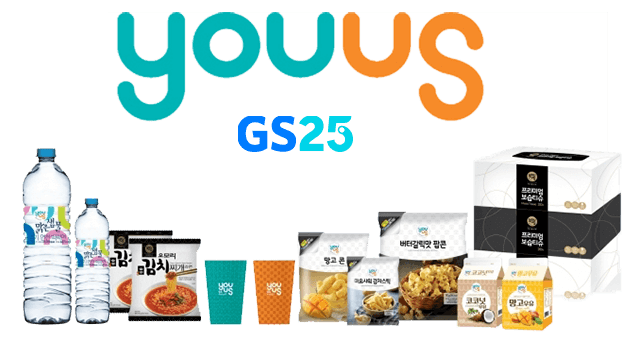 Differentiated goods and living services unique to GS25
GS Retail provides differentiated goods and service such as the product development for high quality food, for example safe and delicious fresh-food goods etc., the rational price of PB brand 'YOUUS'.
Value No.1 in VIETNAM
We are recording high profitability and continuous growth by satisfying customers with superior products and courteous service. Our performance balances growth and profit through excellent capability of our organization and superior management. We aim to develop our company into a workplace where everyone enjoys working.