Service

Service
Invoice Payment
At GS25 we offer a variety of quick and diversified payment services to meet all types of bills: Electricity, water, telephone bills, insurance, tuition fees, etc. In particular, GS25 also supports payment of air tickets, train tickets, ... All payment services are extremely easy and convenient for you because GS25 is always available 24/7.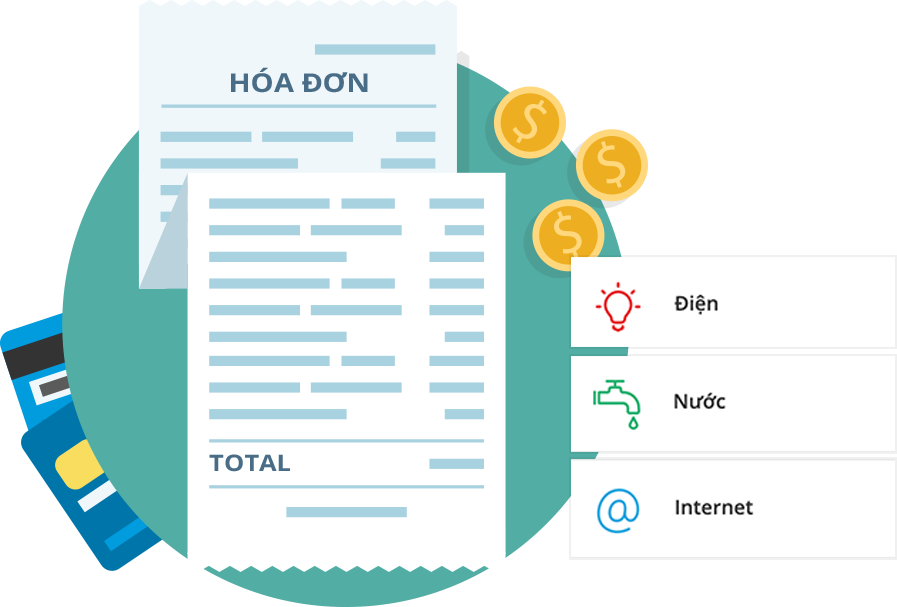 Mobie Card - Game card
Every time, anywhere, GS25 provides full face value of all carriers: Viettel, Mobifone, Vinafone, Vietnammobie, Gmobie, .. Not only that, GS25 also "stands" with gamers on all fronts by providing prepaid online gaming card services in Vietnam: Vinagame, Oncash, Garena,...
Card Payment
Shopping will be easier and more convenient than ever thanks to GS25 accepting all types of cards such as credit cards (Visa, Mastercard, Dinner Club, Amex, JCB) and other domestic debit cards...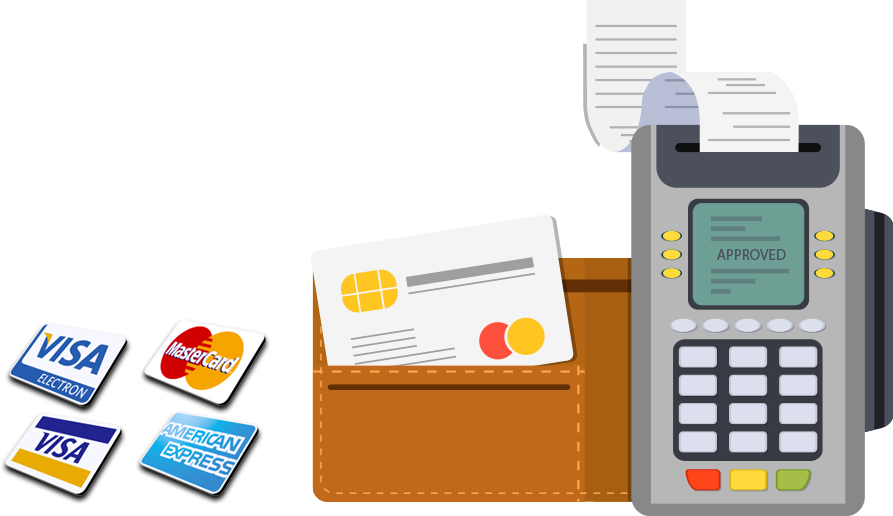 Momo Payment
Feel free to shop at GS25 without having to bring cash or bank card. Customers only need a simple operation to "touch" to pay the money over the phone. Safe and convenient, there is no charge for any service.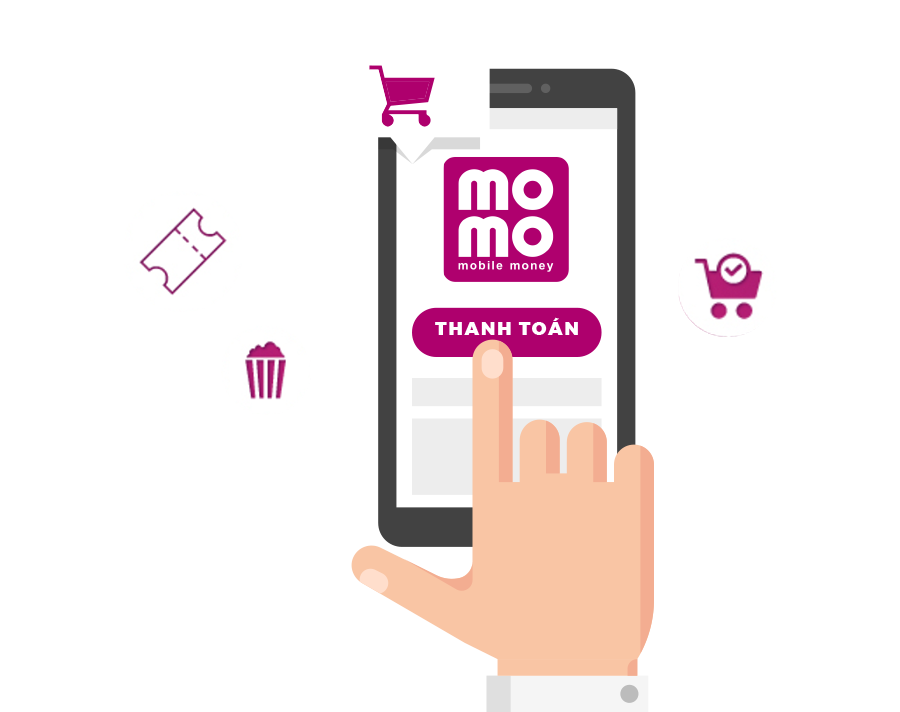 Online Order
Enjoy shopping without having to go to the store, what you need to do is just select the product you want on the app or web Now Delivery and in a short time you will be delivered even one item. (Now.vn)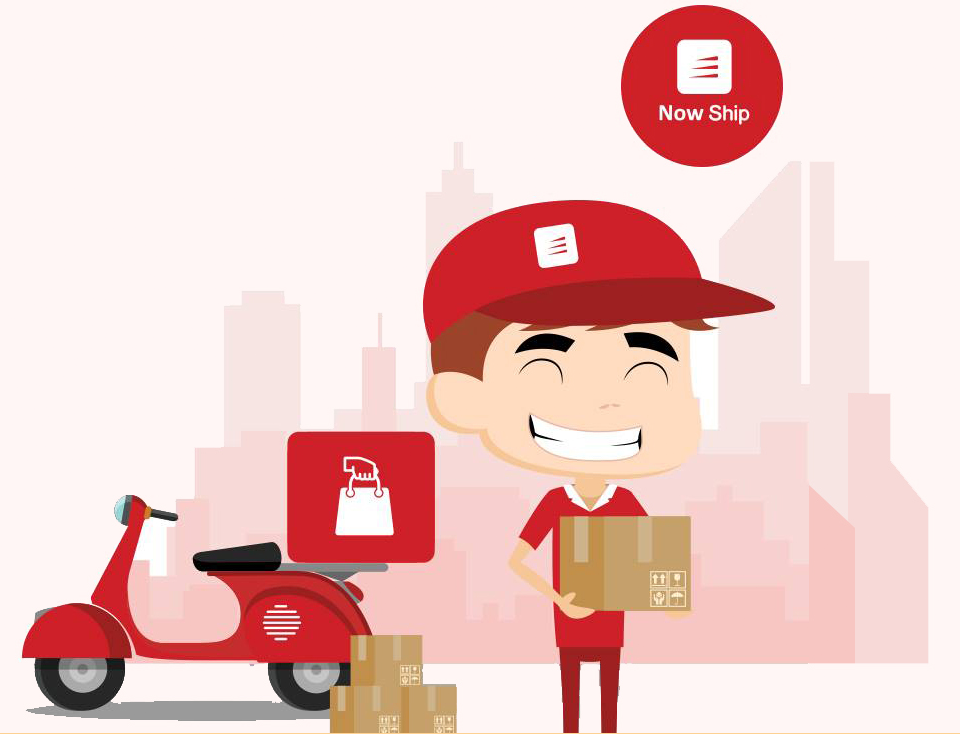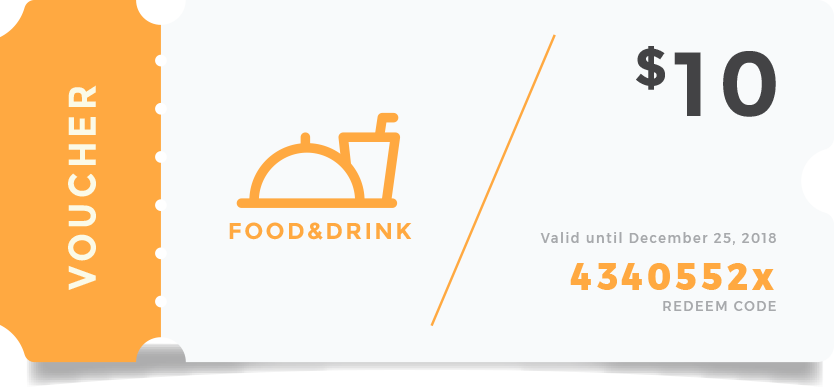 Voucher
Meeting all needs with different purposes for customers to choose with the convenience of exchanging gift cards from Giftpop, Lixi app and GS25 E-Voucher
ATM withdrawal
GS25 store system integrated with ATM withdrawal points to meet all the needs of transactions and payment quickly, safely and especially customers are always served 24/7 in the most devoted way.